Home office & beyond: data protection & information security for the Greater Region
For many companies, data protection and information security have become central issues, virtually overnight, as an outcome of the coronavirus crisis. COVID-19 has made the home office a reality: a reality that will remain with us after the crisis and will become part of the "New Normal" – and a reality that carries certain risks.
A clear objective: protect your company's fuel
These new risks are certainly reason enough to pay special attention to data protection and information security in the home office. A poorly-organised home office bears considerable risks, especially in this area, and these can prove fatal. After all, your data is your company's fuel. We therefore see it as our core task to rule such dangers out from the outset. To this end, we advise clients throughout Germany from our Saarbrücken headquarters – and internationally from our Luxembourg office.

In doing so, we first focus on all technical aspects of the home office: which devices are used by your employees, which channels are used for data transmission, and how can maximum data security be ensured even with decentralised working methods? In addition, there are a variety of legal and organisational questions that need to be clarified in order to be on the safe side.

Our versatile team will assist you concretely and proactively with all these questions – and will draw up a home office policy tailored to your needs with all the necessary documents. In doing so, we will always provide our top-class advice as equal partners. This is how, together with you, we can prevent the new working world from becoming a data disaster for your company.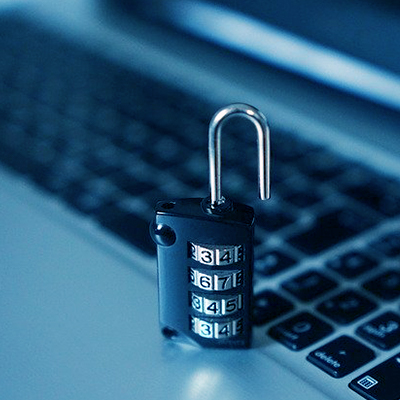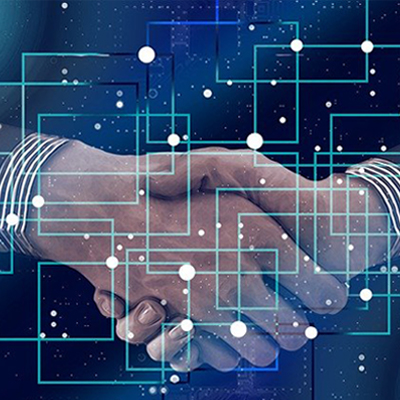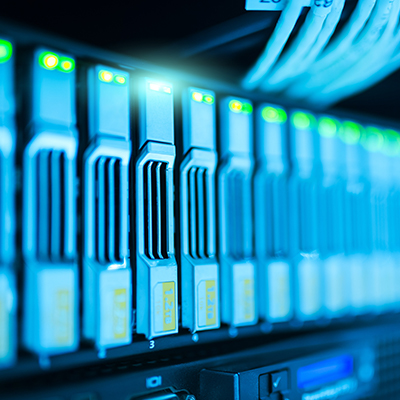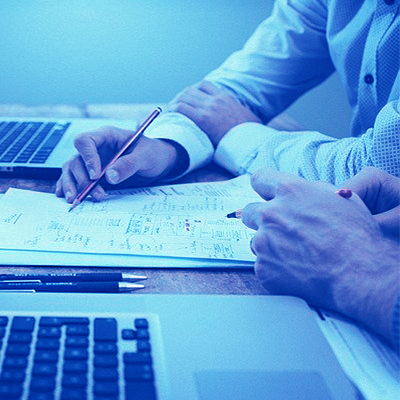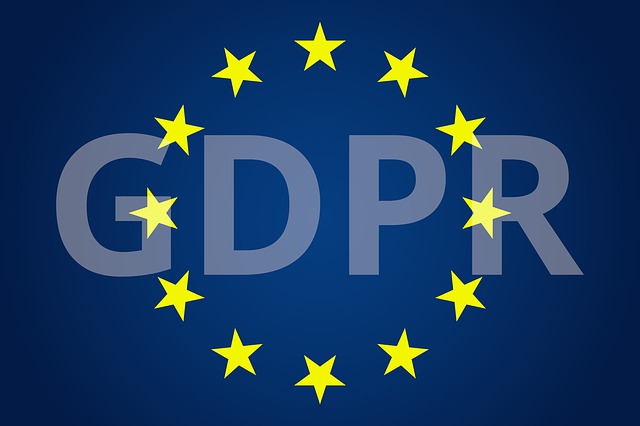 A clear legal obligation: The GDPR applies always and everywhere
However, data protection and information security are not just relevant to home offices, and they will probably become an even bigger part of your company's day-to-day activities in the future. If data is the fuel of your company, your IT resources are its backbone. Therefore, both must be particularly well protected. This applies all the more where customer data, that of your business partners, or other company secrets are stored and processed. Here you have a legal obligation.
It doesn't matter whether your employees process data on a desktop on company premises, on a laptop during a meeting with clients or on a smartphone at home: according to the General Data Protection Regulation (GDPR), you are as a company fully responsible for data and its security. It is therefore in your own interest to take appropriate technical and organisational measures so that you do not lose control over your data with your employees working remotely.

Never forget: a breach of applicable law can be very expensive. Together, we can avoid such a contingency – regardless of whether you have your company headquarters in Germany, Luxembourg or the Greater Region, and regardless of where your employees work.
Clear competences: DURY CONSULT
DURY CONSULT is a company of the DURY Group which offers specialised consulting in the areas of data protection and information security. From our offices in Saarbrücken and Luxembourg, we work cross-border with companies, authorities, associations, research institutions and other organisations. Our clients include global players as well as SMEs. We see ourselves as the partner of all those who take data protection and information security seriously – in the Greater Region and (far) beyond.
A clear basis: consulting and implementation according to ISO 27001
Our work is based on international standard ISO 27001, which specifies the requirements for the establishment, implementation, maintenance and continuous improvement of a documented information security system and takes into account the context as well as the specific needs of the respective organisation. On this basis, our TÜV-certified IT security managers and auditors work with you to put your information security into practice and make it a reality.
Clear advantages: Why DURY CONSULT?
this time in particular, when many things are new and many others about to change, it is especially important to trust in experts who know data and information security inside and out. We at DURY CONSULT know the risks associated especially with working from home and with BYOD (Bring Your Own Device). We know the legal complexity of data protection and the technical requirements for information security.
Together and in consultation with you, we will implement your data protection and information security – competently, fairly, and based on the following principles:
Specialised
The data protection officers/auditors, computer scientists and lawyers at DURY CONSULT see themselves as specialised business consultants who are invested in your company's success.
Individual
We do not see data protection and information security solely as instruments of prevention, but develop individually tailored solutions for you, for which your customers will also be grateful.
Pragmatic
You won't find busybodies or time-wasters at DURY CONSULT. We work in a solution-oriented and pragmatic way, and above all: we react quickly and move forward proactively, in constant coordination with you.
Experienced
Our consultants have more than 50 years of combined professional experience in the field of data protection consulting and information security. This allows us to provide top-level solutions that are fully digital, tried and tested, and affordable.
We at DURY CONSULT are used to being up against the big consulting firms when competing for projects. Often enough, as specialists, we are the ones awarded the contract. So put us to the test today and let us convince you of the efficiency of DURY CONSULT.
Contact us and we will call you back for a
free initial consultation